Charlie Mike's Armory is a veteran-owned business. We have built great relationships with some of the most respected names in ammunition. We carry and distribute popular and consumer-demanded products.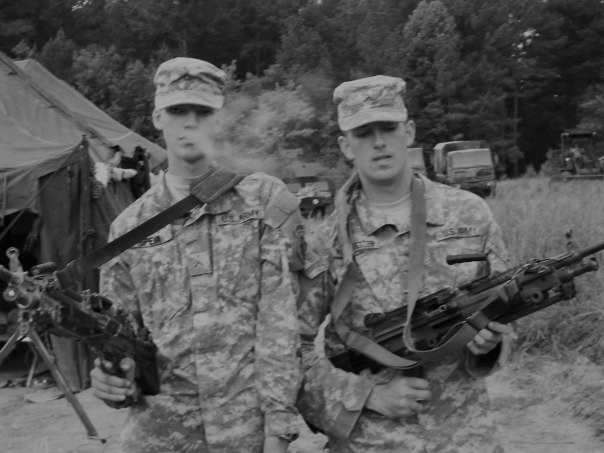 Charlie Mike's Armory grew overnight. I went from the battlefield to a small business owner.
After serving in the United States army from 2007-2011 I got out with no plan.
After years or struggle I started my first business in 2019.   I was doing gun shows already with my beef jerky company.  I saw the need for affordable ammunition and supplies in the commercial sector.  So I started networking and acquiring ammunition and going direct to consumer at gun shows.  It only made sense to create a website and sell stuff all the time to my loyal customers.
When I get a deal, you get a deal. 
– Charlie Mike
GET THE CHARLIE MIKE'S NEWSLETTER FOR NEWS AND EVENTS, EXTRA CONTENT, AND SPECIAL OFFERS